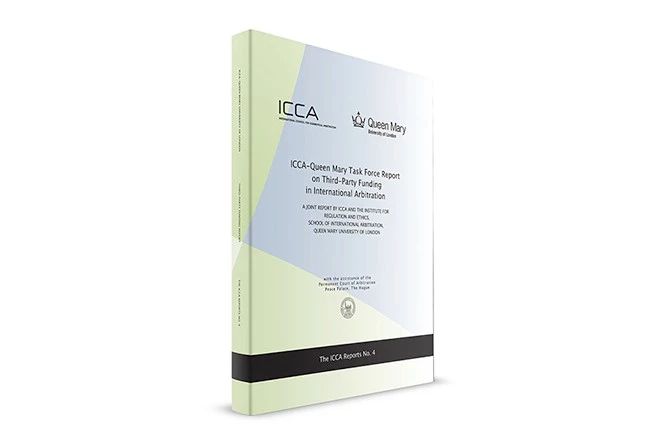 The ICCA-Queen Mary Task Force released its Report onThird-Party Funding in International Arbitration at the ICCA annual meeting in Sydney.
Dingsong co-authored the first industry research report on litigation financing in China. It combined its extensive experience in the third-party litigation financing market with in-depth theoretical market research to strengthen its findings.The report is entitled "A Snapshot of Chinese Third-Party Funding Market" and it was written by the director of Dingsong's Legal Capital Research Institute, HuXian, and Doctor Zhang Beibei.Many domestic professors also made contributionsto this report. The chairman of the ICCA joint working group, Catherine A.Rogers, had requested that Dingsong play a leading role in the drafting of this report.
The joint working group cited Dingsong's achievements in the area of legal capital research, and they have also been recognized by the most authoritative research institute in the third-party funding industry.